Machine Transport / Montage / Demontage
---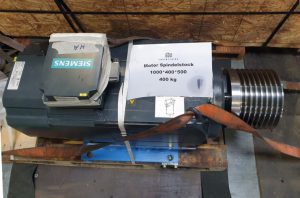 disassembling / relocation
everything followes a plan - only the chaos doesn´t!
Following that principle, we expertly disassembling the machine - and exactly re-assemble it again. The chaos might be arround us - but we keep it on distance, threrewith our working area can follow our plan!
transport / relocation
To relocate a machine, means a lot of effort - also organizational effort. We teake care about, that your machine will arrive safe on the new site.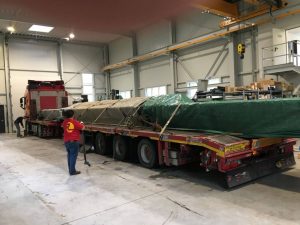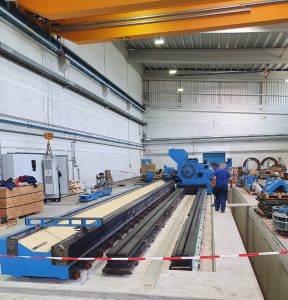 reassembling / relocation
Arrived the machine on the new location, the propper work begins! The reassembling not only needs a plan, but also an expert eye to discover, where adjustment is needed and adoption is necessary. We travel with "common sense" and a lot of expirience in our baggage to your site!