Precision in producing process and technik is proceeding! Our customers face these requirements every day - and support them in these ongoing process!
In the course of a machine retrofit or a complete new development, we plann all enhancements in our construction department.
---
Construction Inhouse

Due to the many years of experience of our construction department, it counts to our main strengthen, to support our customer in the process of inovative ideas. Even more than that - "co-creation" is no buzzword - we itegrate activly our customer in the process of development and furthermore we offer high flexibility and quick solutions.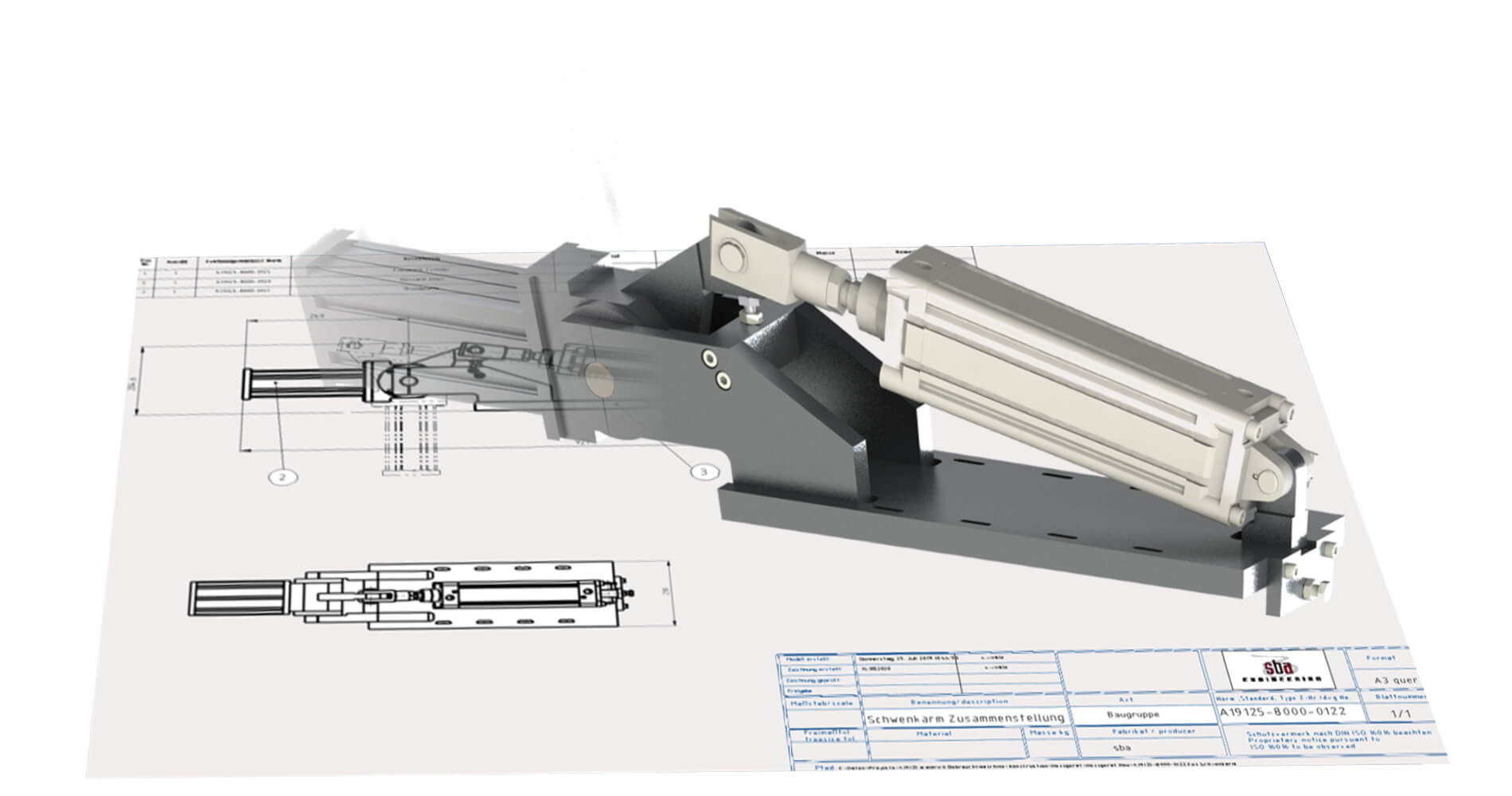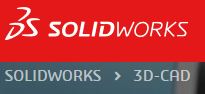 CAD Software

As basic of all product development, we use the so called SOLIDWORKS Suite - construction, simulation, cost estimation, producibility check, CAM, and data mangement
fabrication
We use a reliable partner for outsourcing the fabrication of all parts in the near surrounding. A company with many years of experience in the production of precise machine tooling parts too. Short ways, regional adding value, same language and equal culture - this avoids missunderstanding and ensures the quality.