SBA Engineering GmbH Gutenstein
your reliable -Partner for control of roll grinding machine, retrofit of machine tools, electro planning, electro cabinets and industry automation with year of expirence.

SBA Engineering GmbH, mit Sitz in Gutenstein/Österreich, besteht aus einem Team von Spezialisten mit langjähriger Erfahrung als
- Engineering-Partner in der Entwicklung, Erzeugung und dem Vertrieb von Werkzeug- und Walzenschleifmaschinen. Durch ein gut funktionierendes und langjährig aufgebautes Kunden- Lieferanten-Netzwerk können wir auch die komplexesten Projekte realisieren.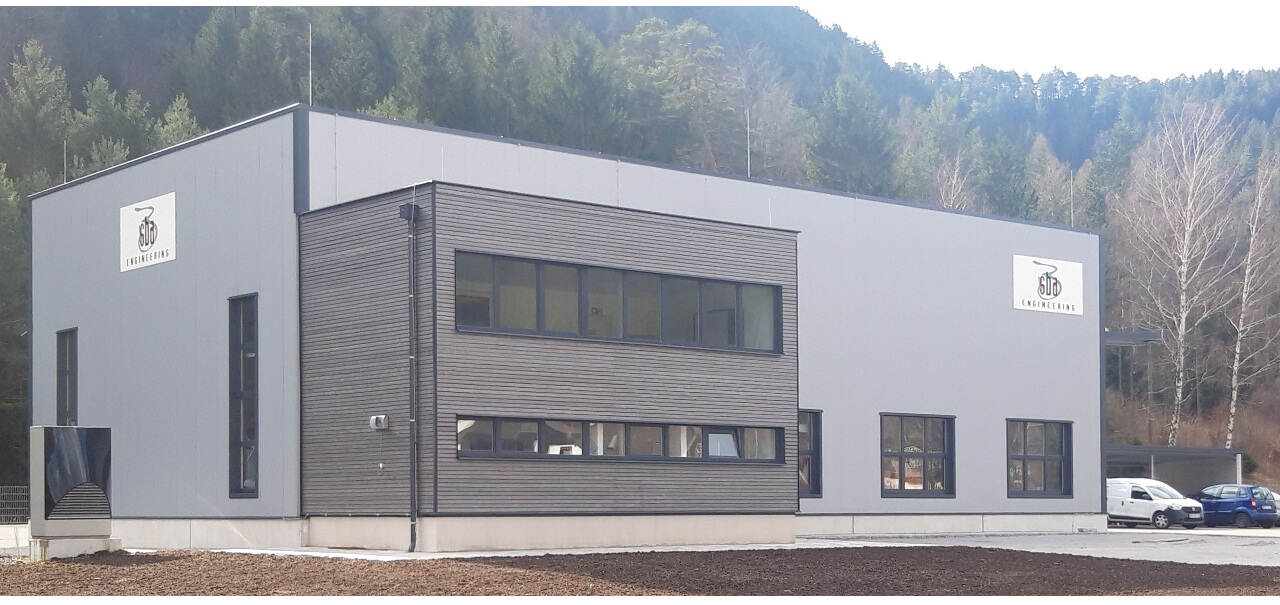 ---
PARTNERSHIP
a very significant value takes the cooperative handling in conjunction with our customers.


RELIABILITY
Investments in industriell production machines needs a partner with handshake quality at eye level. Our expirienced employees generates innovative and best solutions with you.


SUSTAINABILITY
SBA Engineering GmbH is focused on long term relationships. short term earning orientation is not based on solid fundament! This implicates a fair interaction with our partner and guaranties a win-win-situation for both for many years.
EFFICIENT
even standardized proccess management and high internal quality management, we keep the company overhead willful low. You realize this fact not only on fair pricing, but also on easy handling with us.